I've been wanting to write this post for a li'l while now and now is the perfect opportunity.
PHOENIX IS BACK!!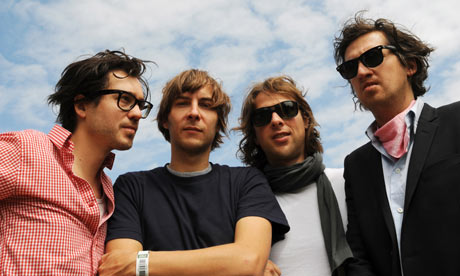 c/o guardian.co.uk
Their new CD drops April 23rd and from the two songs I've heard so far it's....
AWESOME!!
I'm beyond stoked. I've waited 4 years for this and the last time I saw them was 2010...so I'm pretty much "AAAAHHHH" *jumping up and down*
And don't forget to set your DVR's for April 6th, they are the musical guests...and yeah some actress named Melissa McCarthy
might
be hosting...whatevs... (ha,ha! - naw, she's pretty funny)
Without further ado here are the two songs that have been on constant replay at my house:
So artistic...
non
?
You'll have to go to this
tumblr
site to hear
Drakkar Noir
.
Which I've been listening more of - maybe it's all the jingle jungles...
linking up today with: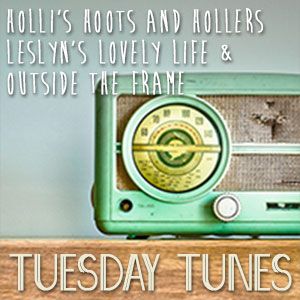 relax,
paulina