It's no secret that I love everything French. I'm a regular Francophile.
And French men are no exception.
Mais, bien sur!
I find them highly irresistible.
(o.k. maybe not
all
....Gerard Depardieu, I'm looking at you...)
who me???
But they do have a certain je ne sais quoi
.
Let's list some qualities, shall we?
1. Schmexy!
via: francolin.com
Chef Ludo Lefebvre. C'mon,he was the high-light of The Taste (although even
he
couldn't keep me watching after like 3 episodes) and he's definitely got a bad boy aura.
2. Snappy dressers.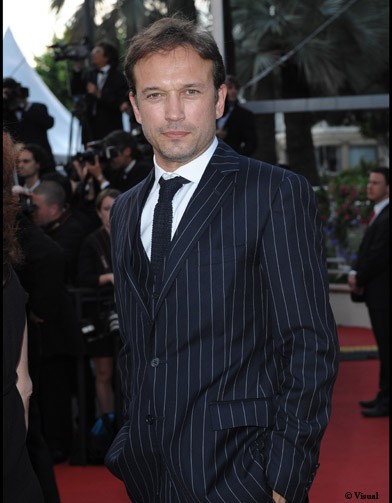 via: elle.fr
Vincent Perez. He makes that pinstripe look good. Even in jeans, sweater and a scarf it just looks so effortless. Not sloppy. And they can pull off wearing bright colors without looking preppy/trying to hard.
3. Creative.
via: funkyhousemusic.com
Martin Solveig. The videos from his last CD Smash were meant to be like a little movie and I never got tired of watching them. Go further back in his career and you'll find some good stuff just check out
Something Better
and
C'est la vie
. Heck even Madonna wanted him for her "Hey Now" video.
4. Mysterious.
via: The Guardian
Daft Punk. Who are those masked robots? Haha, I had to throw that in!! But yeah, I
love these guys
...er...robots...er...
Buuuut, I have yet to go to France although.....I have decided next summer is my time! Already making plans and saving $$$.
Ok, where was I headed with this post.....
Oh yeah, when I hear this song, which I do like by the way, it makes me think not of an American Boy but a French one and my saying this:
Take me on a trip, I'd like to go some day.
Take me to Café de Flore, I'd love to see The Louvre.
I really want to, come pick it with you.
You'll be my French boy.
track #5 on my travel playlist:
And now the two-fer part of the programming:
(I scoured the web looking for the original, could
not
find it, so sorry about the quality)
linking up with: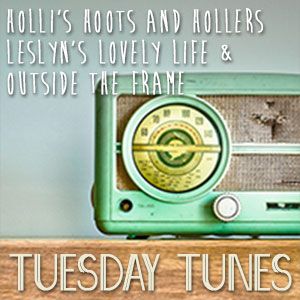 relax,
paulina